Auramat® is an innovative METHOD for regeneration & self massage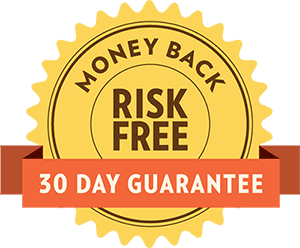 Warranty
Do you want to change or return a product? No problem we withdraw it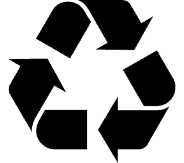 Sustainability
We only use 100% recyclable products. All Auramat® tools are made by hand with certified and eco-sustainable materials.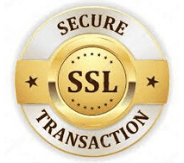 Secure Transaction
All transactions are secure and certified.
Since I tried the Auramat® platforms I couldn't do without them anymore.
Auramat® is a METHOD of regeneration and self-massage that guides the student to achieve self-awareness through an integrated approach between body and mind.
From what I have undertaken the path of awareness through the Auramat® METHOD I have acquired greater flexibility and body sensitivity.
We analyzed our patients before and after the Auramat® METHOD protocol. These proprioceptive amplifiers influences static and dynamic posture thanks to sensory stimulation with a positive variation of the stabilometry on oscillations of the frontal and lateral plan.
Auramat® a working method that starts from the feet to change the perception of the body. A tool, the proprioceptive platform, fundamental for those who deal with postural techniques. Essential in Pilates and Gyrotonic and in Yoga, it finds very interesting applications in high-level physical preparation and in rehabilitation from trauma to the lower and upper limbs. Designed for the feet but useful for the hands and body.
The combo kit is the kit chosen by professionals because it allows you to always have available all the tools of the Auramat® METHOD contained in the 100% natural cotton bag.
Centers in Italy and abroad where you can practice the Auramat® METHOD
Treat your inbox to the latest from Auramat®