Auramat® is an innovative METHOD for regeneration & self massage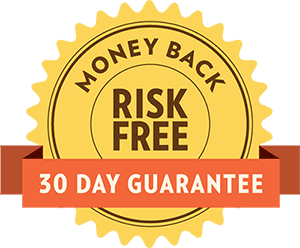 Warranty
Do you want to change or return a product? No problem we withdraw it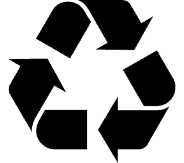 Sustainability
We only use 100% recyclable products. All Auramat® tools are made by hand with certified and eco-sustainable materials.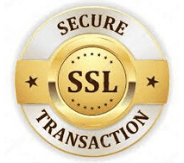 Secure Transaction
All transactions are secure and certified.
The combo kit is the kit chosen by professionals because it allows you to always have available all the tools of the Auramat® METHOD contained in the 100% natural cotton bag.
Centers in Italy and abroad where you can practice the Auramat® METHOD
Treat your inbox to the latest from Auramat®