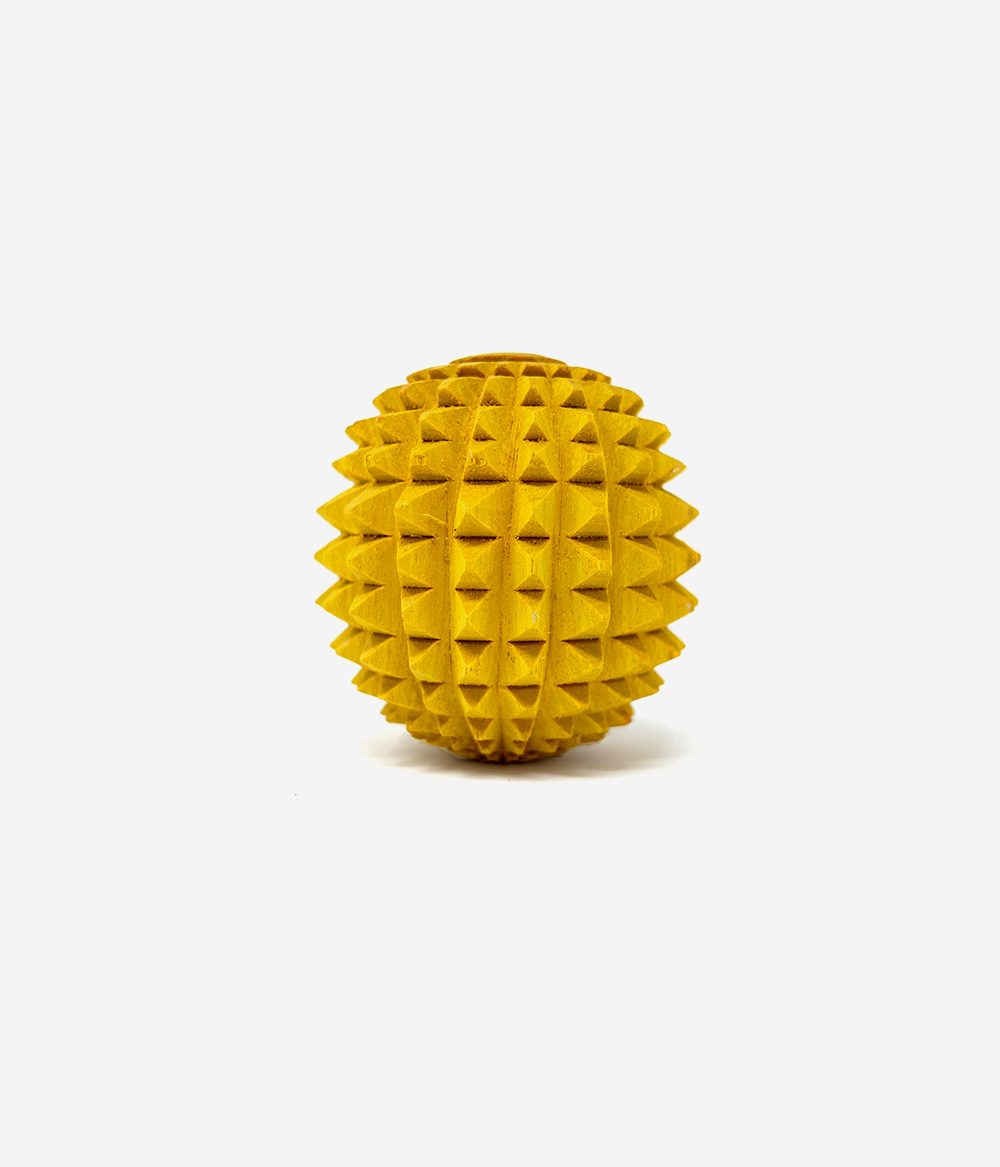 7,90€
The wooden ball for car massage is a very valuable tool for those suffering from migraine headaches, excessive clenching or teeth grinding by acting on the skin with my relaxing effect. Make circular motions, between the hands or under the feet by rotating the sphere on the soft tissues of the whole body.
soft self-massage and light tissue penetration
myofascial release
Material: wood
Weight: 50 gr.
Only logged in customers who have purchased this product may leave a review.