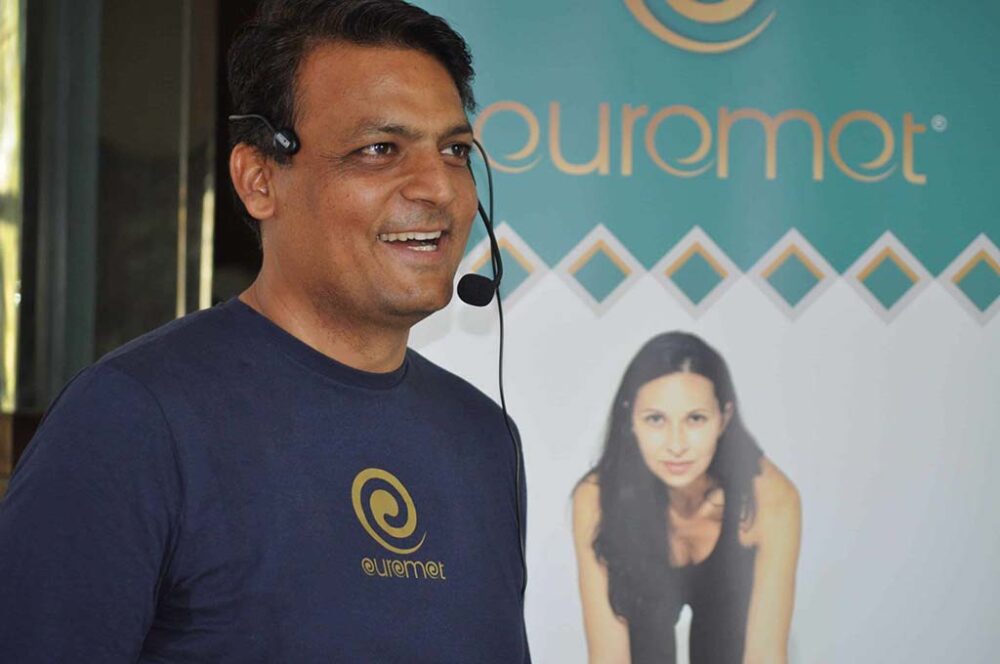 99,00€
– Online Video Course –
Objectives of the course: to help gain practical experience and optimize the use of the Auramat® METHOD tools, to know the fundamental theoretical-practical principles for a conscious well-being without the help of an operator.
Aimed at: students and operators who intend to learn the basic exercises and principles of the Auramat® METHOD for their own training and culture.
At each course you will receive a detailed color manual and a certificate of participation.
Participation ticket valid for one person with private access via code.