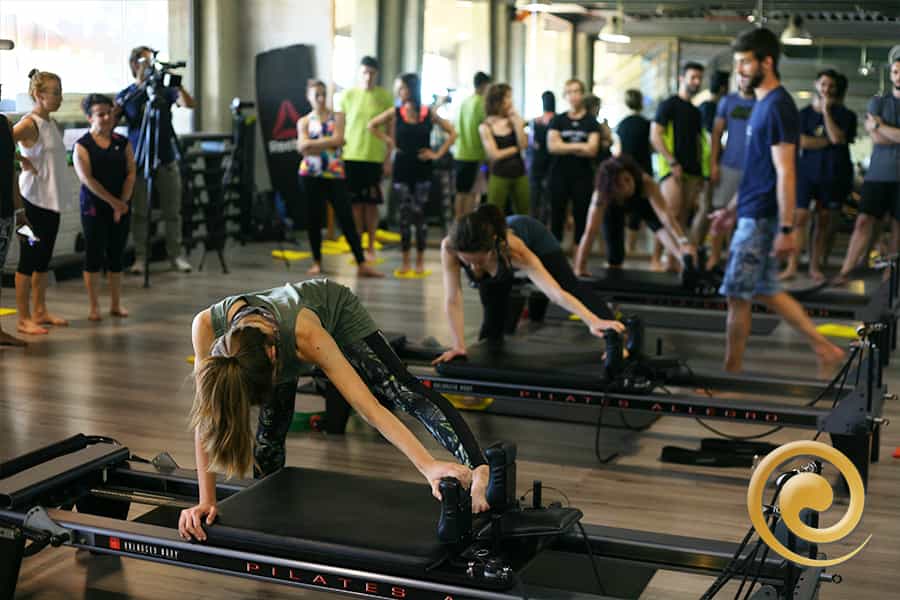 Auramat® Training Course – 2nd Level
IVA inclusa
COURSE WITH AURAMAT® METHOD TRAINER CERTIFICATION: SECOND LEVEL
– 4 hours full immersion
Objectives of the course: learn basic exercises of the Auramat® METHOD, learn the fundamental theoretical-practical principles that funds this METHOD and administer these exercises to students.
Aimed at: Physical education teachers, wellness sector operators, pilates teachers, yoga, motor sciences students and operators, physiotherapists and those interested.
Possibility of CFU accreditation and similar credits.
Participation ticket valid for one person.
2nd Level Certification – 5 hours
Cost € 199.00 (including taxes)
Only logged in customers who have purchased this product may leave a review.