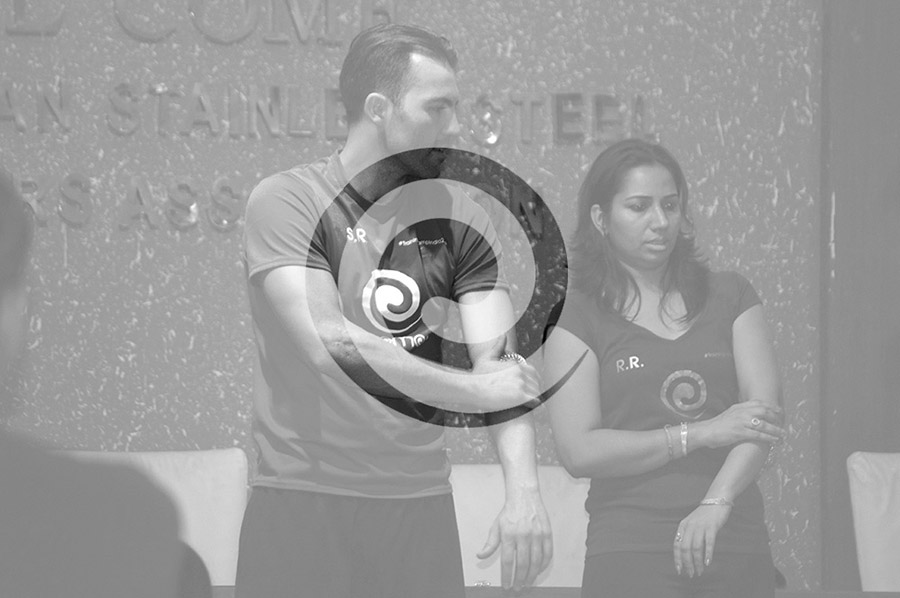 Auramat® Training Course Online – 2 ° Level
COURSE WITH AURAMAT® METHOD TRAINER CERTIFICATION: SECOND LEVEL
– Online – duration 4 hours
Course objectives: to learn basic exercises of the Auramat® METHOD, to know the fundamental theoretical-practical principles that govern this METHOD and to propose these exercises to students.
Aimed at: all those who have regularly obtained the first level Auramat® METHOD certification with the following qualifications as described below:
Teachers ed. physics
Pilates and Yoga teachers and wellness disciplines
Physiotherapists and figures in the medical and sports sector
Sports science graduates
How many interested
Possibility of accreditation of CFU and related credits.
Participation ticket valid for one person.