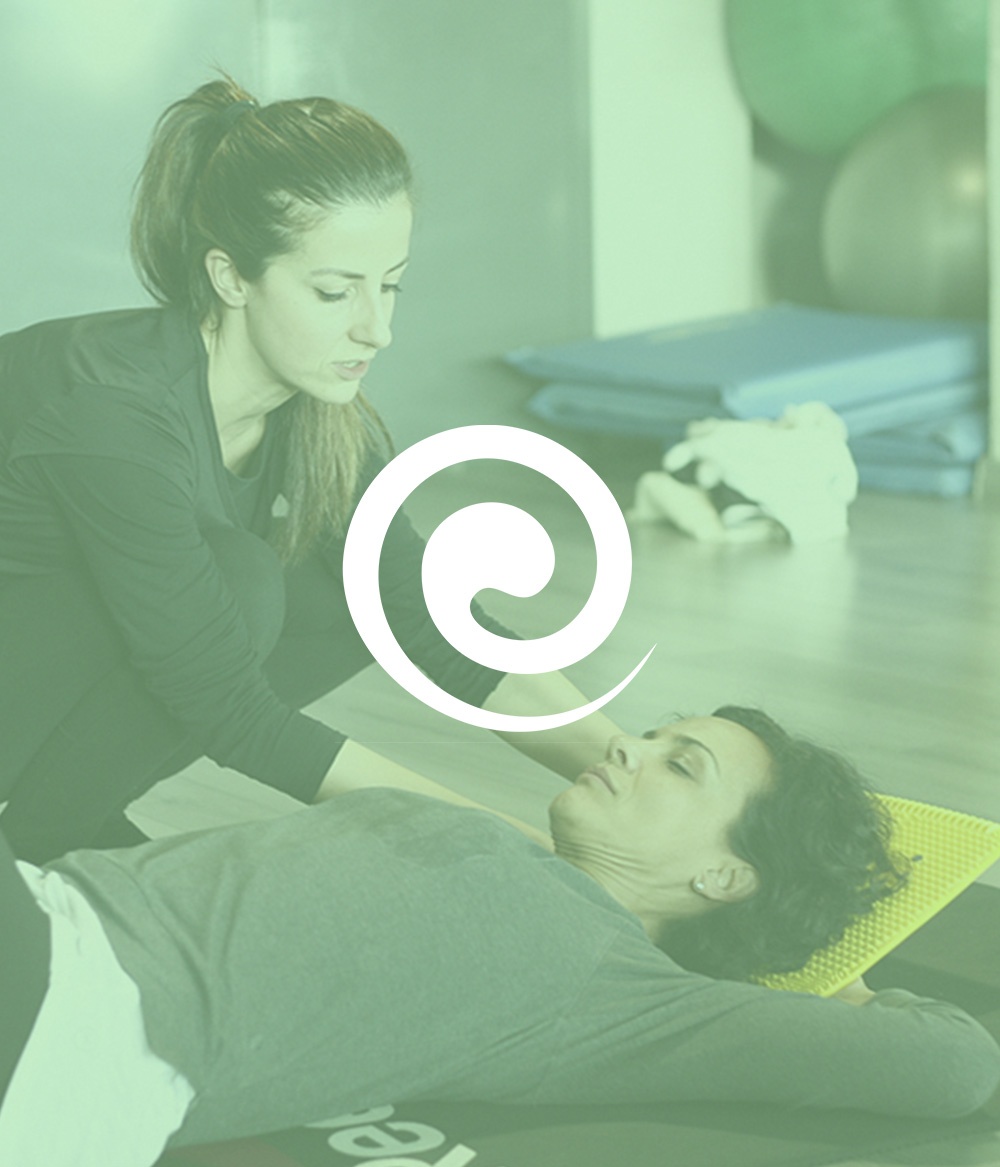 Auramat® Method Accredited E.C.M. – includes Kit starter value 120€
349,00€ TASSE INCLUSE
COURSE WITH AURAMAT® TRAINER CERTIFICATION: FIRST + SECOND LEVEL Accredited E.C.M. and C.F.U.
Professions: Physiotherapist, Speech therapist, Surgeon, Podiatrist, Psychiatric Rehabilitation Technician, Neuro and Psychomotricity Therapist of the Development Age, Motor Sciences, Teachers and Physics, Wellness Operators, Pilates, Yoga.
Actual hours: 11
Credits: 17.3 E.C.M. (can be activated at least 40 days before the course date)
Course objectives: Technical-professional contents (knowledge and skills) specific to each profession,
specialization and ultra-specialized activity.
1st LEVEL Duration 4 hours
• _Sunday: 09:00 – 13.00
Cost: € 199.00
• 2nd LEVEL only (only for those who have attended 1st Level in the past) Duration 5.5 hours
_Sunday: 2.30pm – 6.30pm
Total cost: € 349.00
DISCOUNTS
– 20% Reseller
– 20% for groups over 5 members
– free for every 10 members.
WHAT WE GIVE YOU
> Starter Kit: Auramat® platform + roller + ball + ring + man and woman bracelet + leg + reflexology manual for a commercial value of € 120.00.
> Electronic handout downloadable as PDF.
> Auramat® Trainer Certification.
— Limited seats —
Teacher: Simone Ripamonti, Auramat® Method Certified Master Trainer– Limited seats —
Participation ticket valid for one person.