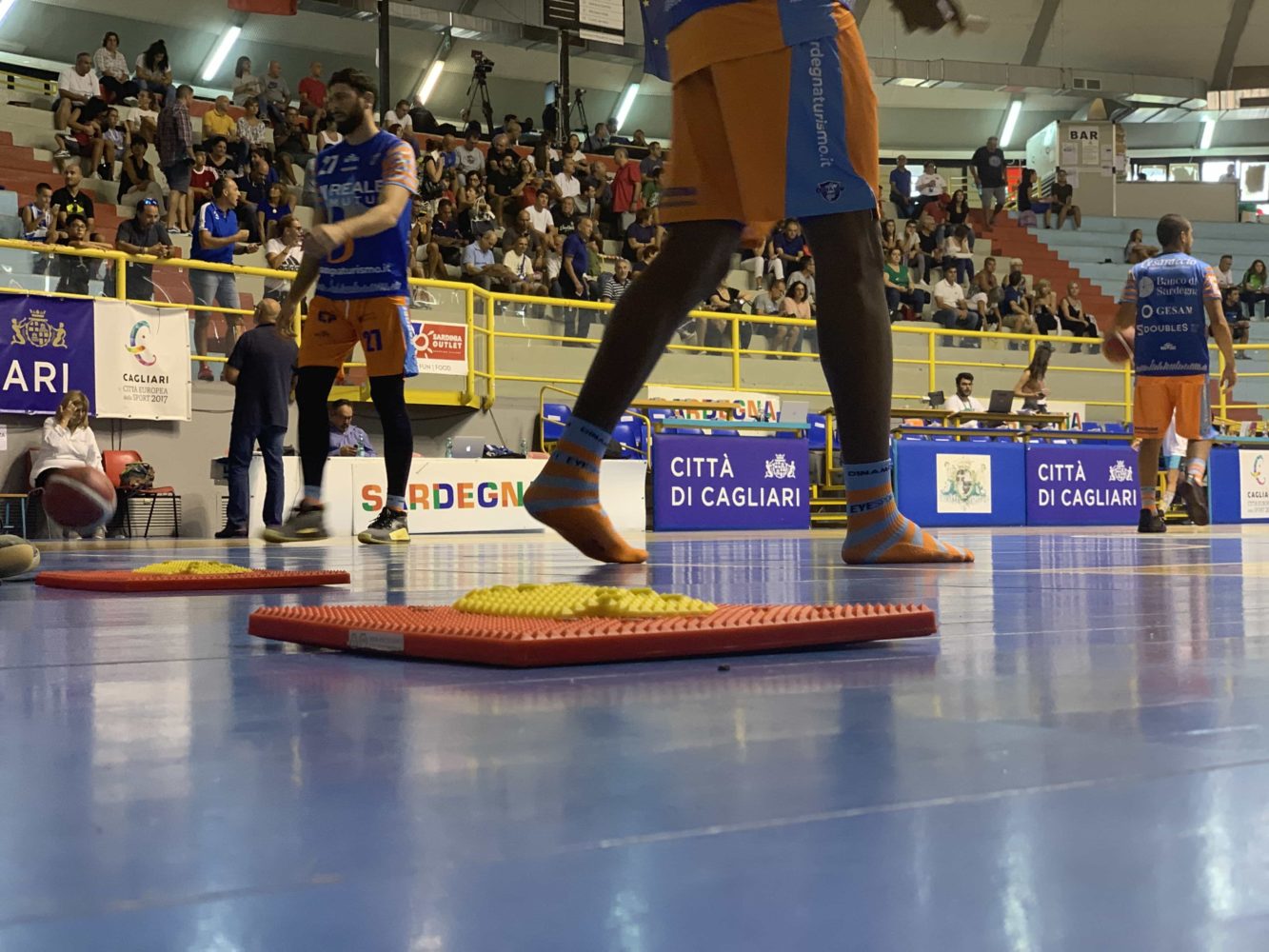 The Auramat® Method uses innovative instruments designed according to the principles of self stimulation of the fascial tissue by exploiting the effects of pressure-therapy and proprioceptive self-stimulation.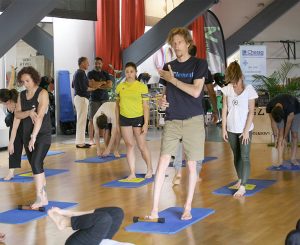 Through simple exercises performed with these instruments, even for a few minutes, tissue relaxation at the superficial fascial level is facilitated without the help of an external operator, involving and involving the whole body in a general way, thanks to the proprioceptive afferents.
Exercises can be performed on the whole body both simple and complex.
For example, in learning the Auramat® Method, simple exercises to gain awareness of the foot or hands, load distribution with the effect of pressure and relaxation, or a walk on the spot to advanced exercises such as stabilization on one limb, a frontal or lateral lunge and so on, talking.
This combination of exercises, in a simple and complex form, can be prescribed in the form of self-conscious maintenance therapy to be performed also at home or under the supervision of a certified operator Auramat Method that prescribes the correct progression and administration of the work plan .