Auramat® Method is a revolutionary technique that promotes regeneration and self-massage.
An innovative personal care technique that restores balance, releases stress and promotes regeneration. Focusing on the foot, helps you regain bioenergetic vitality for overall well-being. Is accessible to all and offers immediate benefits. Embrace a happier, healthier you with Auramat® Method.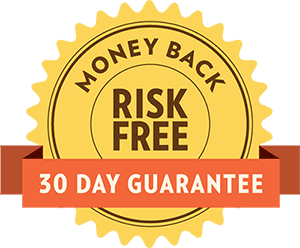 Warranty
Rest assured that we will gladly assist you with any returns or exchanges. You can trust us to handle all necessary arrangements with care and efficiency.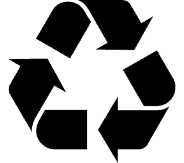 Sustainability
Our Auramat® tools are made with 100% recyclable materials, using certified and eco-friendly materials to protect the environment.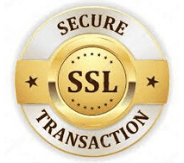 Secure Transaction
We guarantee that all your transactions are safe and confidential. Your personal information and payment details are always protected.
There are several centers in Italy and abroad where you can practice the Auramat® Method
The Auramat® Method training course includes a €120 kit starter.

We understand that professionals often find it convenient to have all the tools they need in one place. That's why the Auramat® Method combo kit is a popular choice. It comes in a 100% natural cotton bag, which keeps the tools easily accessible whenever they are needed. Includes online registered training course with lifetime access
Frequently Asked Questions

Find answers to the most asked questions below. Or send us a message if you cannot find the answer below.
Discover the benefits of the Auramat® Method
Would you like to avail a 10% discount?
Stay up-to-date with the latest news and updates from Auramat® Method by subscribing to our inbox.