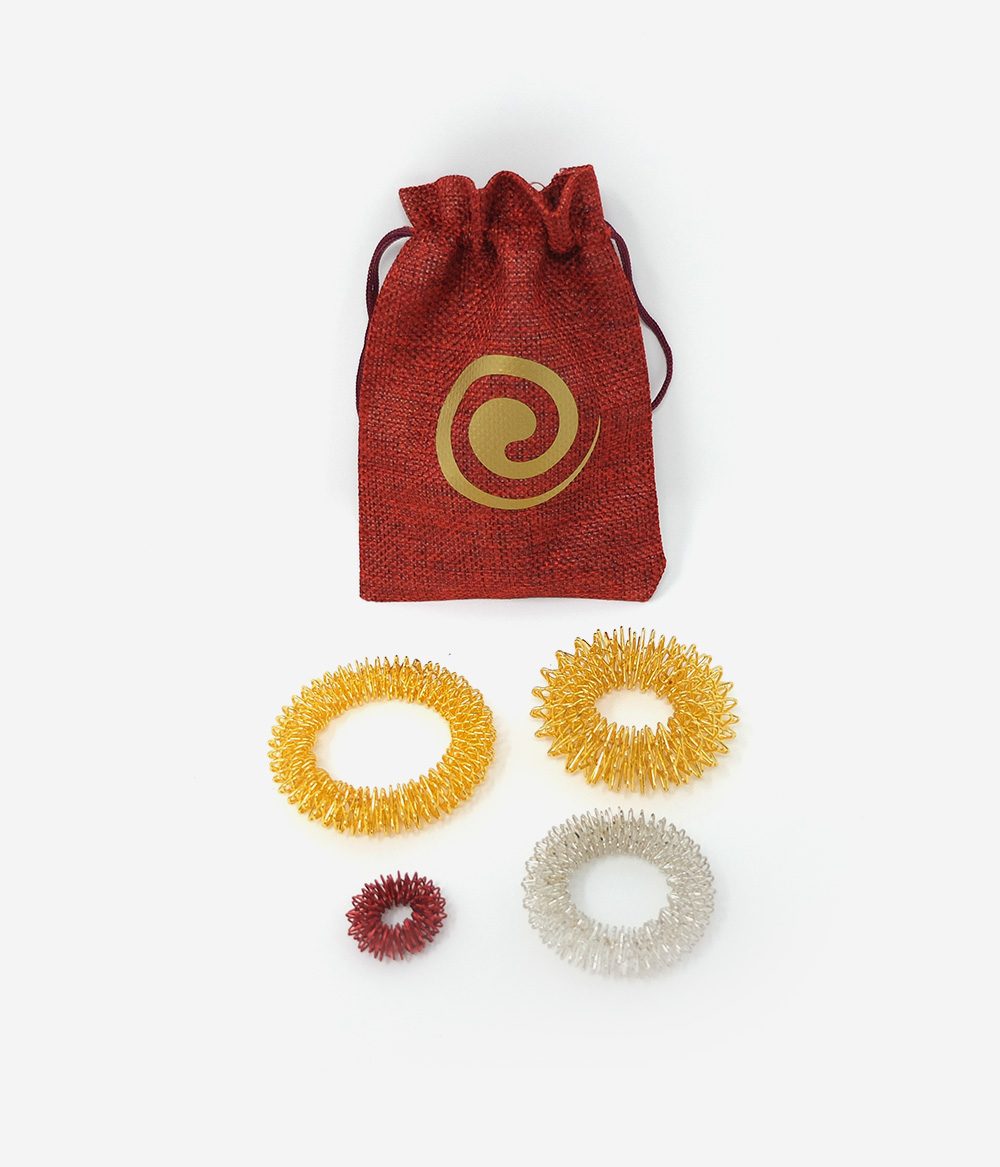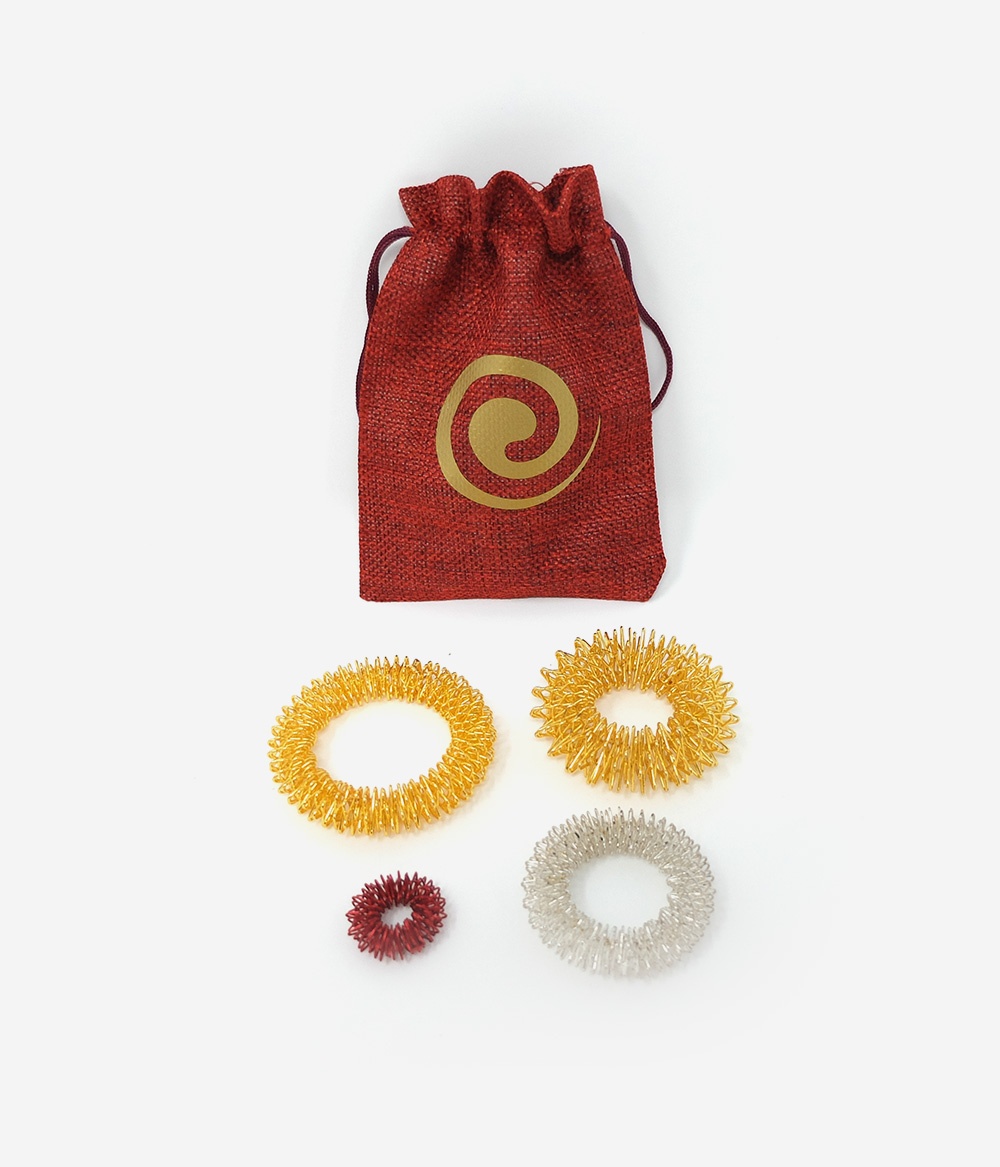 29,90€ TAXES INCLUDED
The Auramat® self-massage kit stimulates peripheral micro blood circulation thanks to the micro tips that act on the nerve endings, relaxing the tissues, warming hands, arms and legs during cold periods.
Born as a treatment for Su-jok therapy, it can be used several times a day, during study, computer work, to relax before or after practicing with a musical instrument, as a warm-up or cool-down for those who practice gymnastics, pilates or yoga.
The Auramat® Kit is also convenient when traveling for a 360-degree well-being.