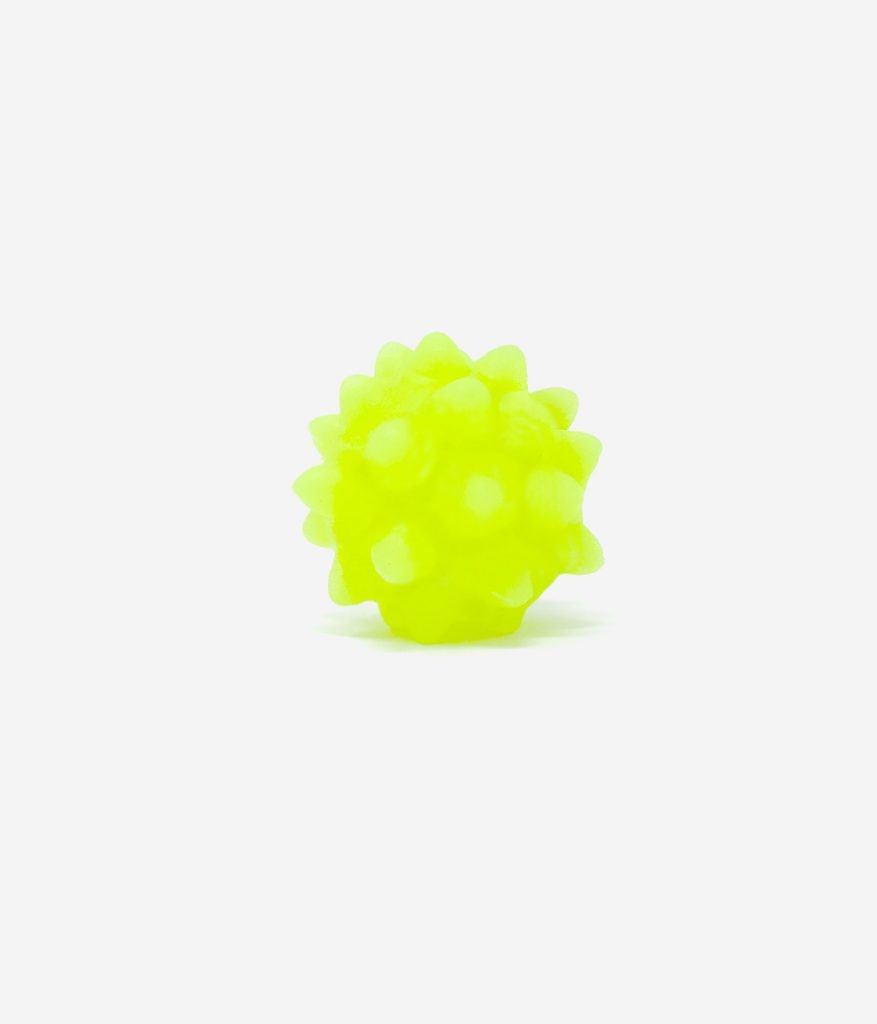 TAXES INCLUDED
The Auramat® barefoot ball for myofascial and sensory stimulation is a very valuable tool for those who want to stimulate the foot before a walk or run by acting on the skin with my relaxing effect.
Make circular movements under the feet by rolling the ball over the soft tissues of the whole body.
Trying to hold on to the ball helps strengthen the arch muscles for the health of the feet and the whole body.
Material: Corrugated plastic with quills
Weight: gr 50