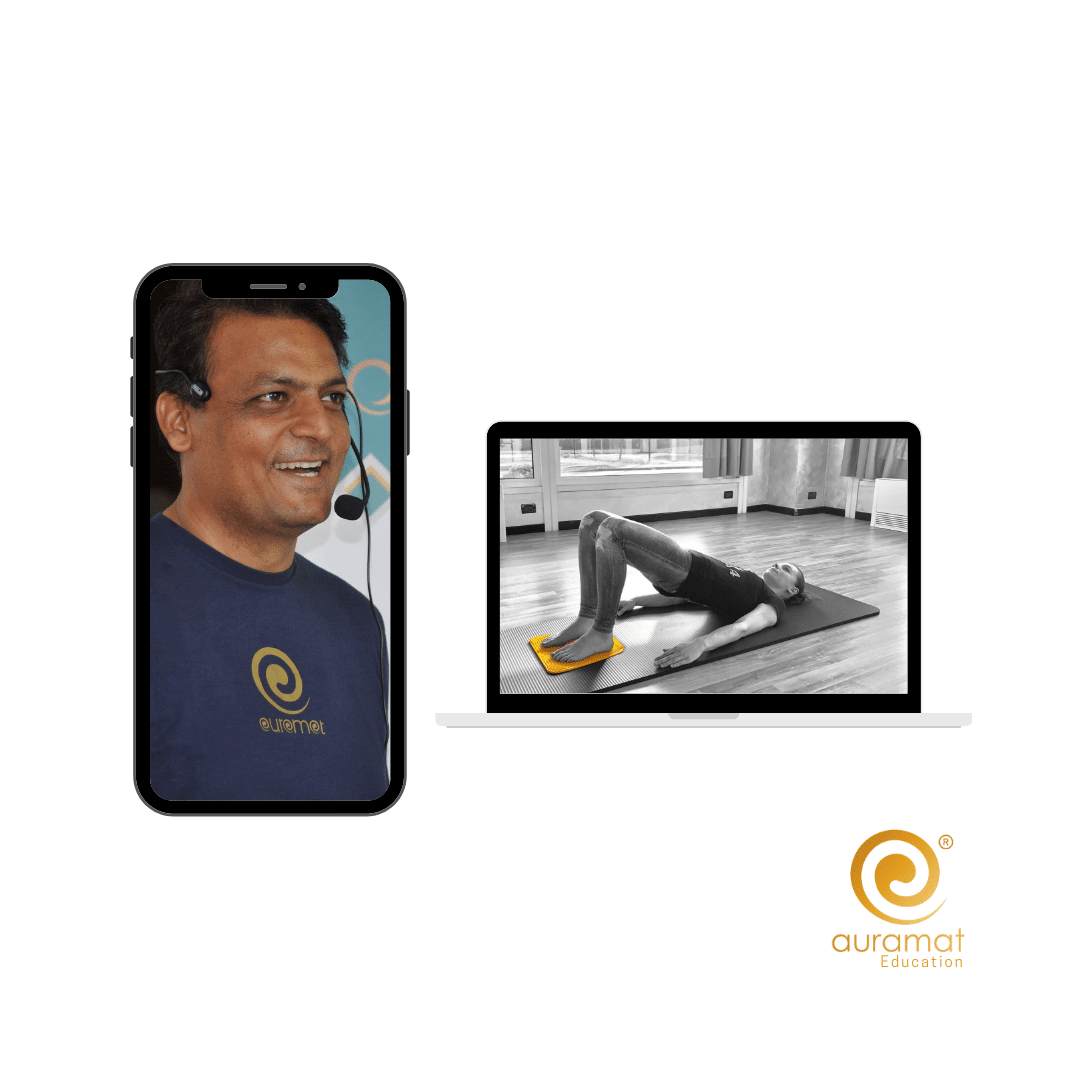 Auramat® Method Online Training Level 1 – basic exercises – live with master trainer supervising your progress
99,00€
Join the Auramat® Method Online Training Level 1 today and experience live training with a master trainer supervising your progress. Get a personalized-guided approach to practicing the Method.
Our courses are the result of extensive research and experience, and have been condensed all the research to provide you with information that you can apply right away into practical applications that you and your clients can benefit from.
Duration: 4 actual hours.
The course aims to provide hands-on experience in utilizing the tools of the Auramat® METHOD and enable participants to perform basic exercises for their own well-being or for their students who practice it.
This program is designed for students and operators who want to learn the fundamental exercises and principles of the Auramat® METHOD for their own personal training and development.
Here is what we offer you.:
PDF handout containing all the necessary and detailed information.
First level certification for operating Auramat® METHOD.
This ticket is valid for one person and grants private access to the virtual room via a direct link. You will also have access to a webcam.