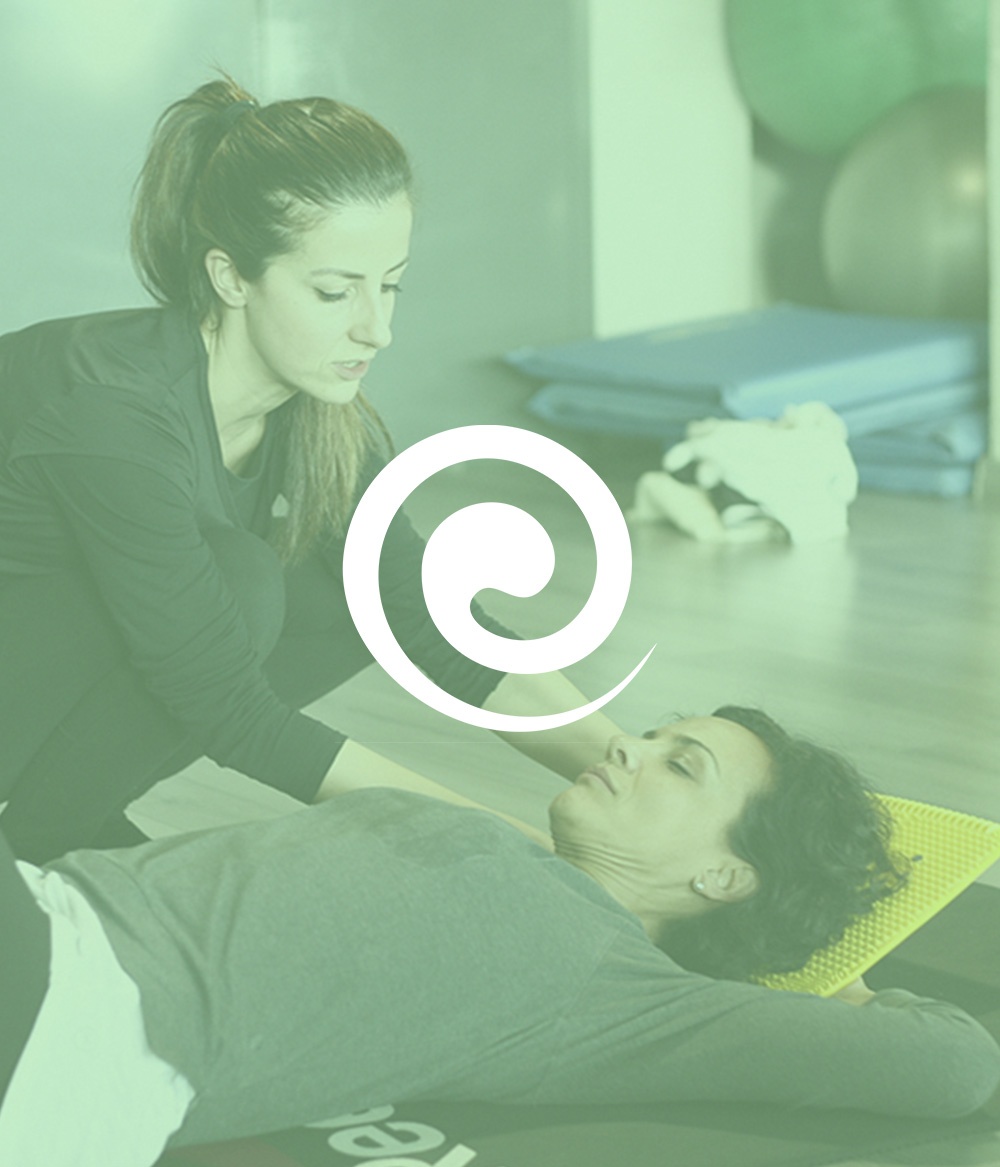 Auramat® Method Complete Education Bundle – includes a €120 kit starter accredited with major boards
349,00€
Auramat® Method Complete Education Bundle includes a €120 kit starter accredited with major boards.
Experience the Auramat® Method Complete Education Bundle that includes a €120 kit starter to have all the tools you need in one place to start your practice.
The course aims to provide hands-on experience in utilizing the tools of the Auramat® METHOD and enable participants to perform basic exercises for their own well-being or for their students who practice it.
This program is designed for students and operators who want to learn the fundamental exercises and principles of the Auramat® Method for their own personal training and development.
Our courses are the result of extensive research and experience and have condensed all the research to provide you with information that you can apply right away into practical applications that you and your clients can benefit from.
Here is what we offer you:
€120 kit starter: Auramat® method starter platform + wooden roller + wooden ball + kit rings.
A handout containing all the necessary and detailed information.
Complete Auramat® Method Education Trainer Certification.
17.3 E.C.M. credits or equivalent (can be activated at least 40 days before the course date)
Professions: Physiotherapist, Speech therapist, Surgeon, Podiatrist, Psychiatric Rehabilitation Technician, Neuro and Psychomotricity Therapist of the Development Age, Motor Sciences, Teachers and Physics, Wellness Operators, Pilates, Yoga.
Course objectives: Technical-professional contents (knowledge and skills) specific to each profession,
specialization, and ultra-specialized activity.
Course program:
Auramat® Method Course Level 1
duration 4 hours:
09:30am – 1.30pm
Auramat® Method Course Level 2 (only for those who have attended level 1)
duration 4 hours:
2.30 pm – 6.30 pm
Actual hours: 8
Teacher: Auramat® Method Certified Master Trainer-
– Limited seats —
The participation ticket is valid for one person.