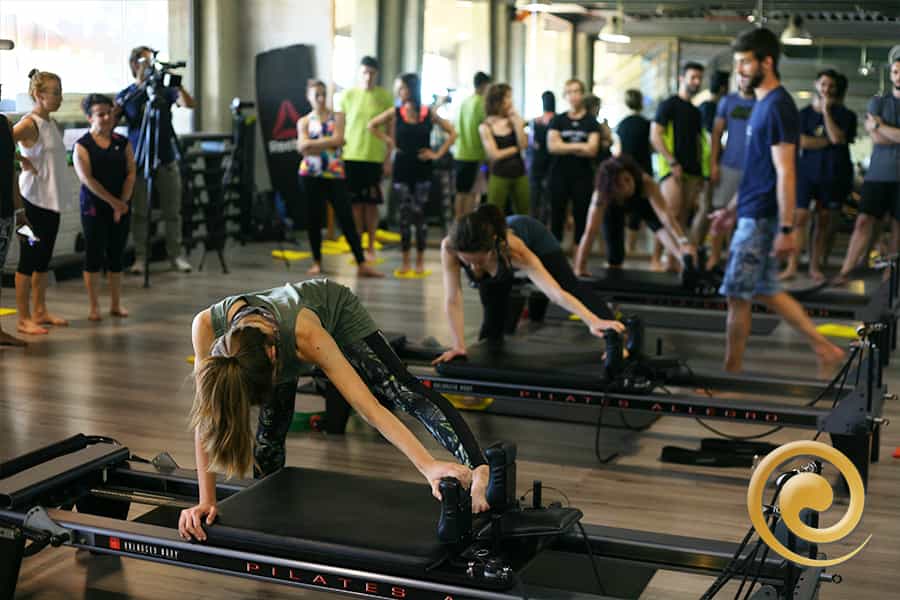 Auramat® Method Training Course Level 2 – advanced exercises – live with master trainer supervising your progress
Auramat® Method Training Course Level 2 – advanced exercises – live with master trainer supervising your progress
Achieve the 2nd level certification by completing the certified training of the Auramat® Method.
This training program is specifically designed for operators who are interested in expanding their knowledge of the Auramat® Method. The second module focuses on providing advanced practical experience in utilizing the tools of the Auramat® Method. Participants will be able to perform advanced exercises categorized by user group, including developmental age and disability.
Our courses are the result of extensive research and experience, and we have condensed all of that research to provide you with valuable information that you can immediately apply in your daily practice for the benefit of both you and your clients.
Here is what we offer you:
A PDF handout containing all the necessary and detailed information.
Auramat® Method Trainer Certification Level 2.
Professions: Physiotherapist, Speech therapist, Surgeon, Podiatrist, Psychiatric Rehabilitation Technician, Neuro and Psychomotricity Therapist of the Development Age, Motor Sciences, Teachers and Physics, Wellness Operators, Pilates, Yoga.
Course objectives: Technical-professional contents (knowledge and skills) specific to each profession,
specialization, and ultra-specialized activity.
Course program:
Auramat® Method Training Course Level 2 (only for those who have attended level 1)
duration 4 hours
Teacher: Auramat® Method Certified Master Trainer
– Limited seats —
The participation ticket is valid for one person.