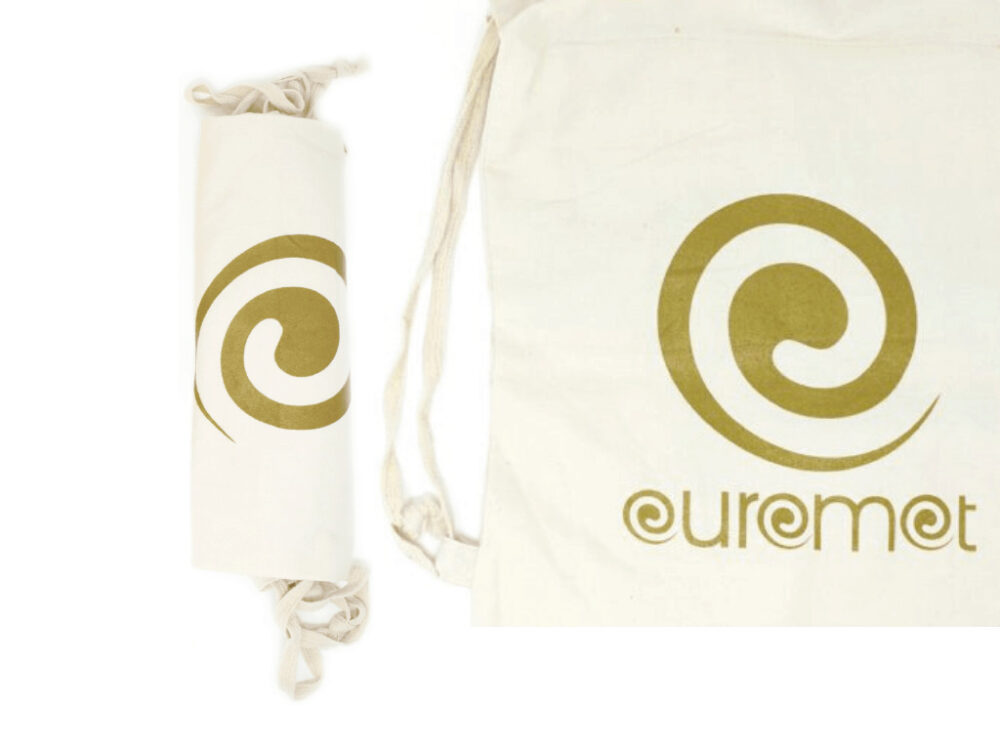 9,90€ TAXES INCLUDED
The Auramat® backpack is very valuable for those who always want to take the Auramat® METHOD kit with them on the road, in the gym or at work, before a walk to always have your tools with you at hand.
This backpack was handmade in 100% natural cotton, washable by hand or machine at 30 degrees.
Material: 100% natural cotton
This backpack is handmade and can contain all the tools of the Auramat® METHOD
Only logged in customers who have purchased this product may leave a review.